Stickland's Got Talent!!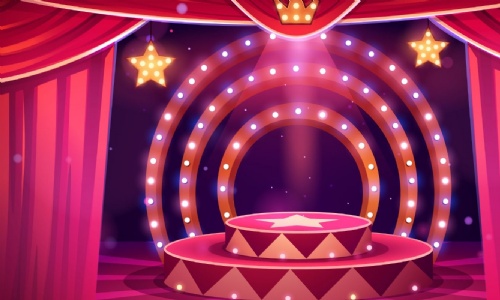 We held our first Stickland's Got Talent event at the end of term and I think everyone will agree that this was a great success!.
The acts varied greatly including DJs, dancing, gymnastics, singing, poetry and comedy.
During the last couple of weeks of the summer term each class held auditions and the finalist were chosen for our Grand Final.
Every finalist performed in front of the whole school as well as a judging panel which included two of Stickland's governors.
The judges found it very difficult to choose the winners but after a lot of discussion we would like to congratulate the following children:-
1st Place - Patrick and Bertie for the fantastic comedy act.
2nd Place - Lorelai for her beautiful poem
3rd Place - Sienna for her amazing gymnastic display
There were two special mentions for Sophia F and Reuben D whose singing performances were incredible especially as they had no backing music!