Forest School Improvements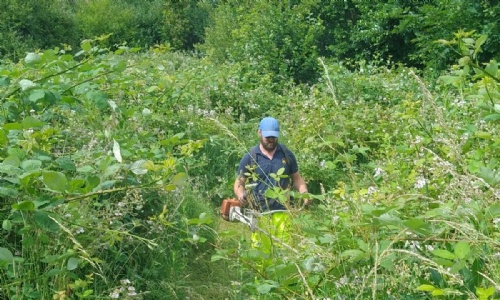 Thank You for our Forest School Tidy!
Over the last few weeks parents have been working extremely hard after school to clear our Forest School of nettles and overgrown weeds to make it a much friendlier environment for the children to play and learn in.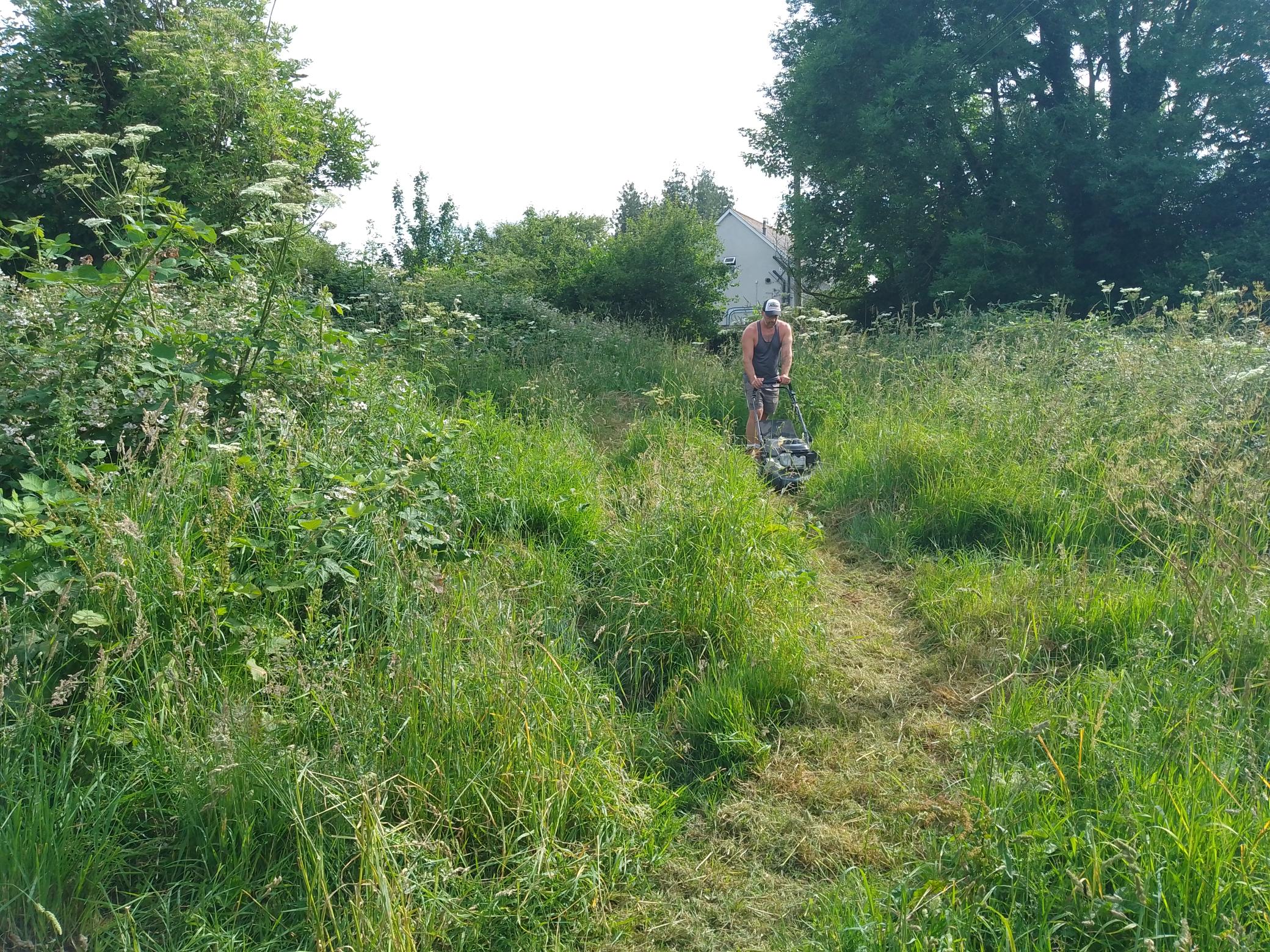 We would like to say a huge thank you to Tom, Lauren, Sadie, Gavin and James for their time and their hard work which we very much appreciate. They have pulled weeds, mowed, strimmed and hedge cut the area, they also now have big plans on how to improve our Forest School in the future.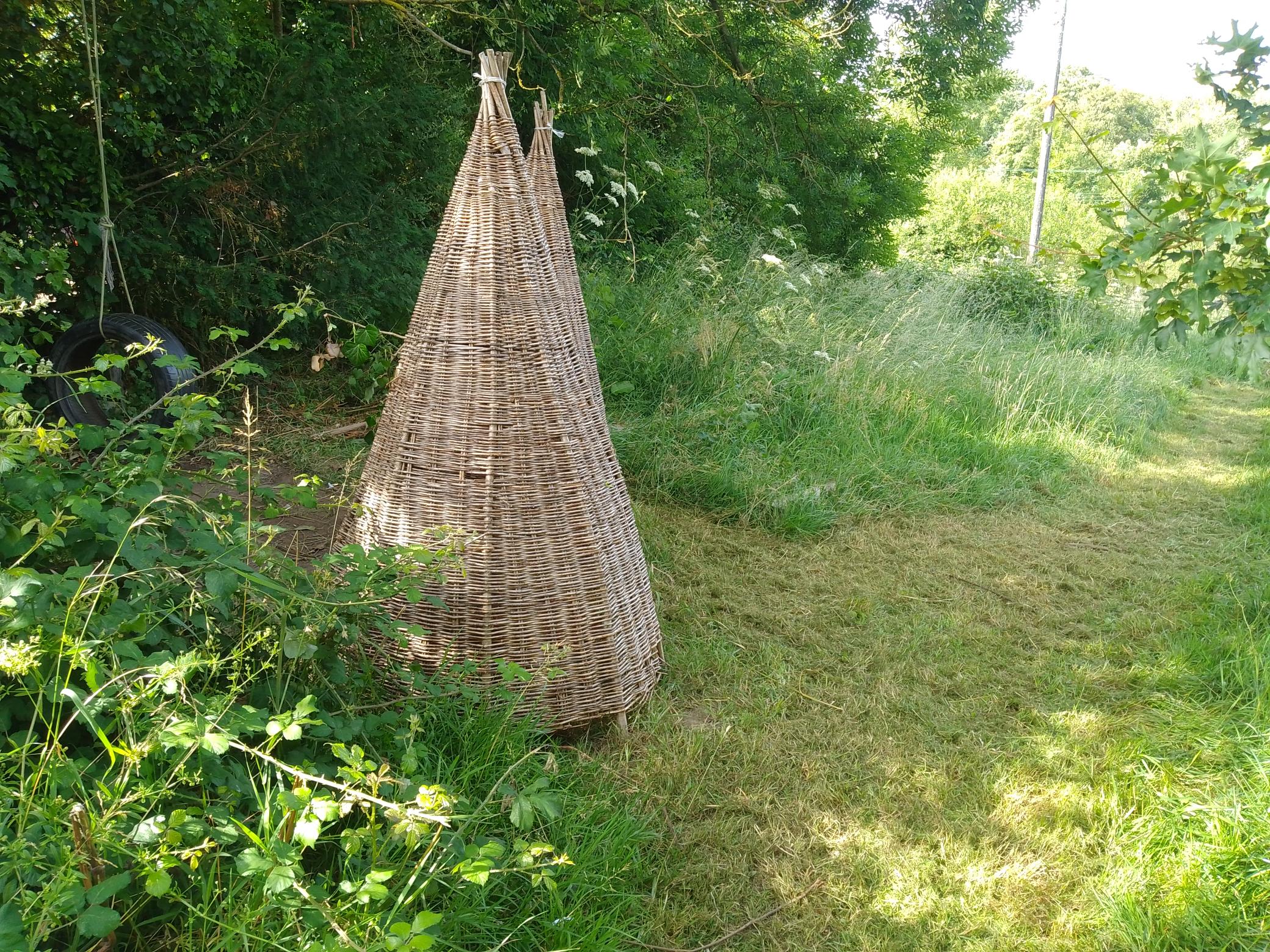 Without their support we would have had to limit what the children could explore, but now they will be able to explore until their heart is content!