Our School Governors
Miss Ruth Adler

Headteacher
Appointed to the governing body 14 March 2017
r.adler@sticklands.dorset.sch.uk
I live in Sherborne with my partner, Christopher. We have 3 children; 2 girls and 1 boy.
I have worked at Stickland's for over 17 years as a teacher, SENDCO, deputy head and now headteacher.
I am very proud to work at Stickland's. It is a fantastic school; the staff and governors are committed, dedicated and passionate about the educational and holistic experience offered here. I am honoured to lead and work with such a devoted staff and governing team.
Mrs Nicky Bower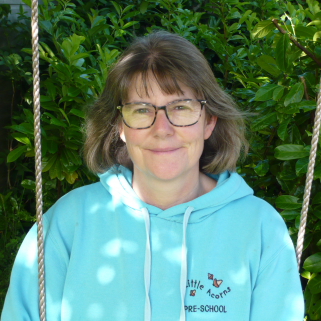 Parent Governor
Appointed to the governing body 5 October 2021
My name is Nicola Bower and I have lived in Dorset for 13 years. I have three children, one currently at Stickland's school. My older 2 children are now at Beaminster after passing through Stickland's. Before having children, I was a teacher of Science and Head of Faculty, but decided not to return to teaching after having my own children. I became involved with the pre-school in Evershot, when my eldest child went to toddlers there 13 years ago, and I am now the pre school supervisor. This means that I can have an input to the development and education of the children from Evershot and the surrounding area from a very early age. I meet regularly with the reception teacher ensuring a smooth transition for the children. I hope to be able to commit some time to my role as parent governor at Stickland's as I believe it is a lovely school and the children that attend, get a great start to their schooling journey.
Mrs Emma Hodgkinson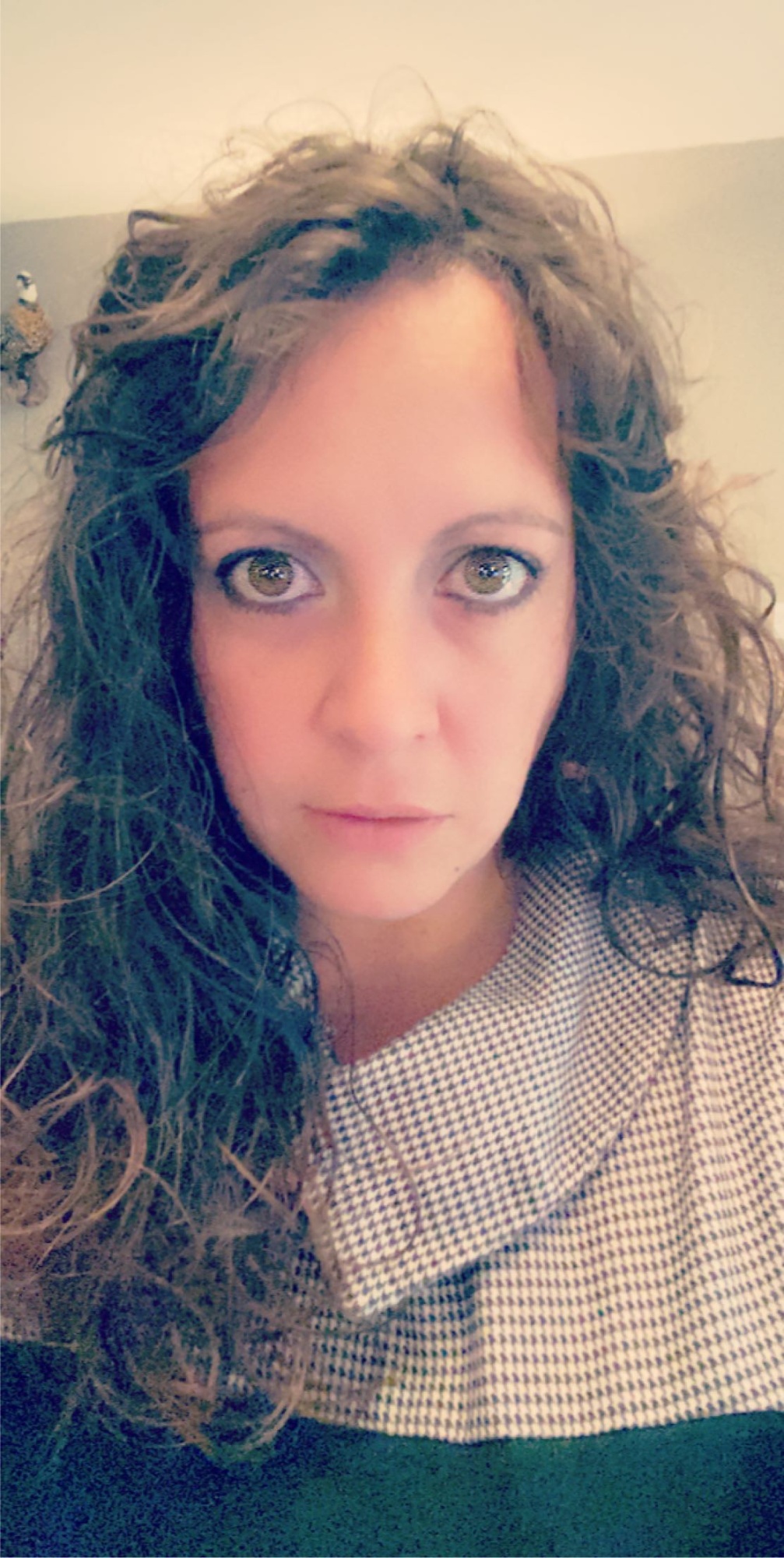 Parent Governor
Appointed to the governing body 30 September 2022
My name is Emma Hodgkinson and I have lived in the area my whole life. I attended Stickland's myself, as did my father and I am so happy that my daughter now gets to attend this amazing school.
I became a governor as I wanted to contribute towards the continuing growth and education of the pupils and to ensure Stickland's can continue this for generations to come.
Mrs Jacqueline Comyn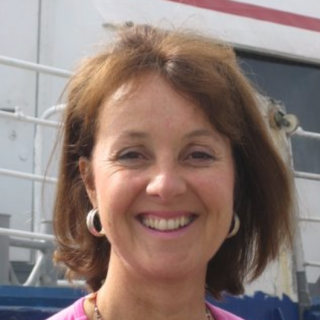 Foundation Governor
Appointed to the governing body 2 June 2015
Jacqueline Comyn, a relative 'new comer' to West Dorset, has lived most of her life abroad. Whilst moving around as a 'trailing spouse' she was always involved in education. She worked as a teaching assistant in reception whilst in Kuwait; taught humanities and science (SATs level 2) in Addis Ababa and taught English as a foreign language in Istanbul. CELTA trained, she loves how education can be so transformative if it's done well, and her current passion is 'Bushbells' – a little organisation that sells bright colourful kikoy cottons to raise money to build classrooms and buy books in rural Watamu, Kenya. Being a governor gives her the opportunity to continue to be involved with education at a local level and she's very keen on village schools in the community.
Rev Daniel Ingles
Ex-Officio Governor
Appointed to the governing body 23 April 2018
Born in Dorset, I have lived and worked in different places including Australia.
I maintain an interest in art and making following my BA(hons) in Applied arts, which led me to work in practical metalwork, production and fabrication. I have enjoyed a varied career including working as a member of the RNLI, running a bar, raising cattle and being self employed.
Concerned about social justice, I have worked within charities and organisations for homeless people including specific services for young people, Ex-Offenders, and those suffering due to substance misuse or mental health issues, before entering the Church.
I trained for Ordination at Cambridge and served my curacy in the Beaminster team, before joining the Melbury team as Team Vicar in 2017.
Christianity is in part the pursuit of the truth, then allowing it to help us live well, and education is a natural companion on this journey.
I am pleased to represent the Church of England, and serve God and our community as a Governor, and enjoy working with the children alongside the staff.
As a parent myself, being part of the Governing body matters as I believe education is a vital foundation for people to fulfil their potential and to enjoy the world in which we live.
Mrs Gay Lewis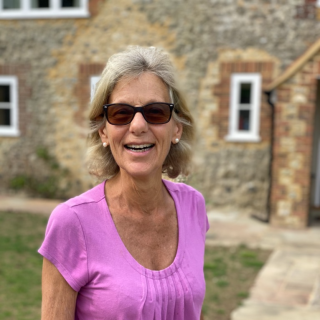 Foundation Governor
Appointed to the governing body 19 June 2020
After a thirty-year career in Law in London, I recently retired to my childhood home at Higher
Wraxall and my husband has finally joined me here. We were both working in London when we married and this is where we raised our three daughters. They preferred Dorset, so we spent most
of the school holidays here and now our eight grandchildren choose to stay with us for long chunks
of their school holidays. My experiences as a Family Lawyer and Mediator have given me an insight
into the many different factors that impact upon a child's welfare. The important role played by
schools at both an academic and pastoral level cannot be overstated. Having benefitted so greatly
from all that Wraxall and the surrounding communities have to offer, I welcome this opportunity to
serve on the Stickland's Board of Governors.
Mrs Suzie Mutch

Chair of the Governing Body (Foundation Governor)
Appointed to the governing body 13 October 2020
s.mutch@sticklands.dorset.sch.uk
I worked in the theatre in London for many years before moving to France where my son was educated. I continue to run a business in the maritime aviation industry liaising with government authorities in Europe, the Caribbean and the Pacific. In 2016 I finally put down the sequins, the tinsel and the camembert and returned to West Dorset where I live with my husband, various animals and 14 bee hives.

I am privileged to be the Chair of the Governing Body of Stickland's Primary School. The Board pushes for the children to achieve their best outcome. Whilst at times it can be a challenge and hard work, the Board is supported by a passionate and inspiring staff. We demand the best from the staff and each other. The children and their achievements are our central focus. I am an avid believer that families and support from the local community are a major help to children on their path to success. Opportunities to attend events, such as the Christmas Carol Service, where our genuinely lovely children are able to show their confidence and how much they care for each other, both humbles and fills me with pride.
Vacancy
Foundation Governor
Vacancy
Foundation Governor
Mrs Anna Low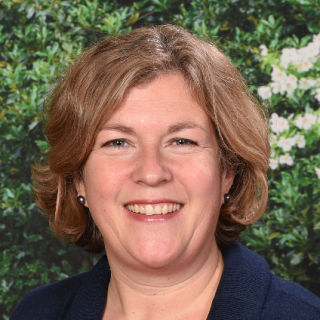 Staff Governor
Appointed to the governing body 24 January 2023
I moved to Dorset from London 24 years ago to give my two sons the opportunity to experience growing up in the countryside – a decision I have never regretted!
I retrained as a teacher 12 years ago, following a career in business, and have worked at Stickland's for the past ten years as their Year 3/4 class teacher and English Lead. I am passionate about children developing their confidence and a love of reading and having a happy, secure and exciting time in primary school.

I am proud to be part of the Stickland's family and the wonderful start to school life that we offer to the children.
Mr Andrew McAney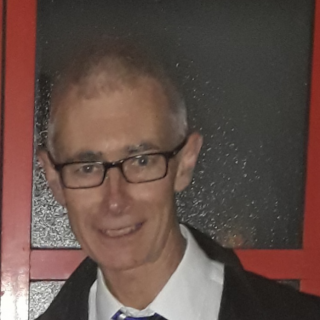 Local Authority Governor
Appointed to the governing body 8 February 2022
I arrived in the beautiful Dorset village of Evershot in the Summer of 1989 - to take up the post of a newly qualified teacher at Stickland's School - and have never left! Having recently retired from the teaching profession after 32 years of service, it is a blessing to be able to return to my first teaching school as a governor. During my career, I was privileged to work as a class teacher, deputy head and headteacher in a variety of Dorset and Wiltshire schools and also taught the year 2002 in New South Wales Australia, as a part of the Commonwealth Exchange Programme. I am now happily retired and working part time for Evershot's wonderful village bakery. I hope my professional past and local community links will enable me to help our school continue to grow and prosper.
Mrs Sadie Watson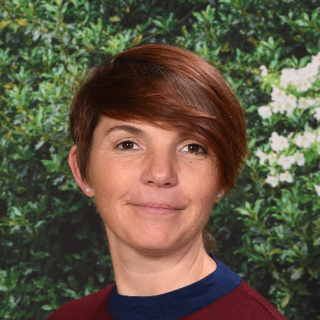 Associate Governor (Senior Teaching Assistant)
Appointed to the governing body 14 March 2017
I have been at Stickland's for 18 years now and have worked with every year group. I am a senior teaching assistant who now works in Woodpeckers where I think you see the most rewarding progress over the 2 years. I love working on interventions to help boost and enable pupils to access the curriculum better and enjoy teaching whole class PE across the school.
I myself am a keen athlete and, in particular, hockey and cricket where I still regularly play at a high level. I have a 26 year old son who suffers from fragile X syndrome which keeps me on my toes but he is the happiest and laid back young man ever.
I wanted to be governor so that I could help contribute towards discussions and possibilities on giving our children the best education possible at Stickland's!!