Ravens
Welcome to Ravens' Class!
Welcome to Ravens' class. We are a fantastic group of year 5 and year 6 children and are the oldest children in the school. Our class teacher is the wonderful Miss Stone and Mrs Oliver is our amazing teaching assistant.
2023-2024
Working in Ravens' class is educational, fun and always fast-paced; our learning environment is most definitely, the best place to be and here is why:
We begin each of our topics in a fun and hands on way, by having visitors in, such as the ExplorerDome, Portals to the Past (Ancient Greek Day), the fantastic Viking re-enactment group - Hrafnslith, etc.
We get to do Beekeeping at Summer Lodge with Suzie, our Chair of Governors
We spend time creating dens; exploring the wildlife, creating art and much more, down at Forest School in the summer term
We get to swim in the school pool every week in the summer term and also take part in a whole school swimming gala
We take part in a range of cluster sporting events, to showcase our sporting accomplishments and show how well we work together as part of a team
We support and celebrate the Year 6's hard work, whilst preparing for and taking the KS2 SATs by providing a breakfast each morning of SATs week and a celebratory lunch at the end of the week
We celebrate all the hard work of all the children in our class by ending each academic year with our annual 'Ravens' Beach Party!'
AUTUMN TERM 2023 Key Information
PE days - Wednesday (swimming) & Friday
Once the pool closes, our PE days will revert to Tuesday & Friday
Children are to wear their PE kits to school on these days - blue or black jogging bottoms, leggings or shorts; a plain white t-shirt and a Stickland's school jumper or hoody.
Homework folders to be returned each Wednesday; parents to sign and date 3 times in the relevant box to show your child has read each week in order to move one space along our reading caterpillar and to achieve the termly reading reward.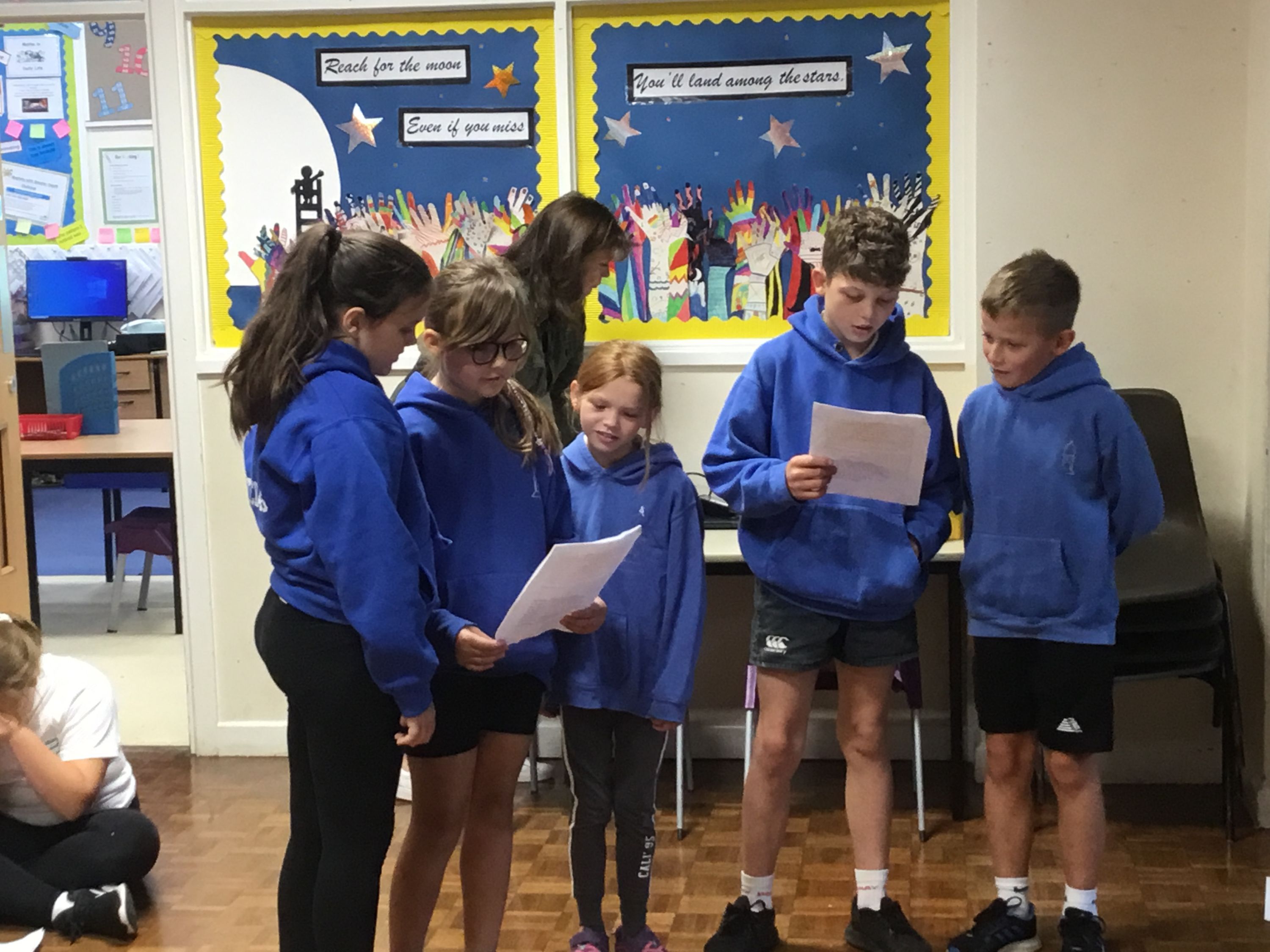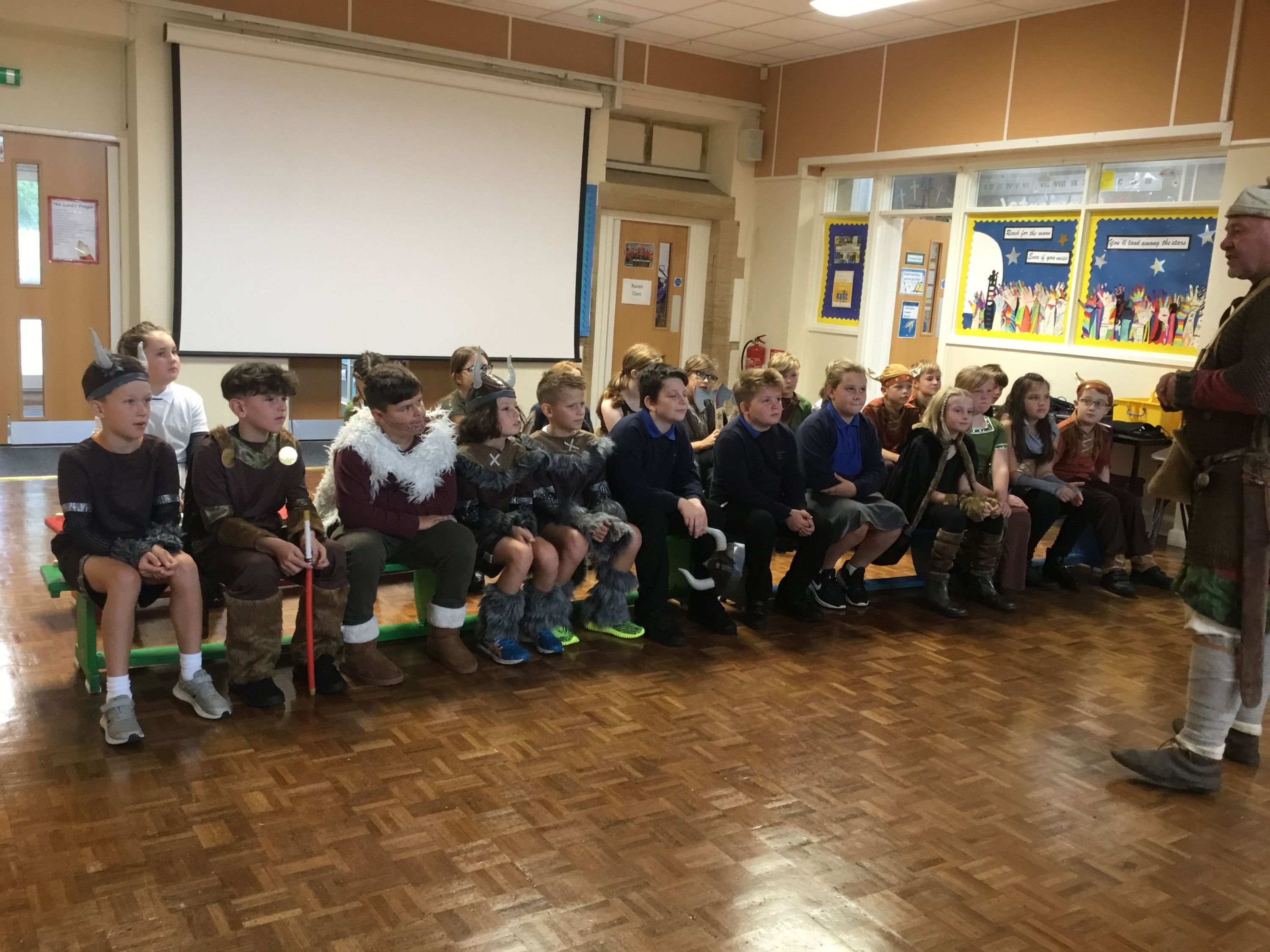 Creating & performing plays Ravens' Viking Day