Woodpeckers
Welcome to WOODPECKERS
Where we are
ALWAYS LEARNING
SOMETIMES LOUD
USUALLY MESSY
Where the
MAGIC NEVER STOPS
and the
ADVENTURE NEVER ENDS!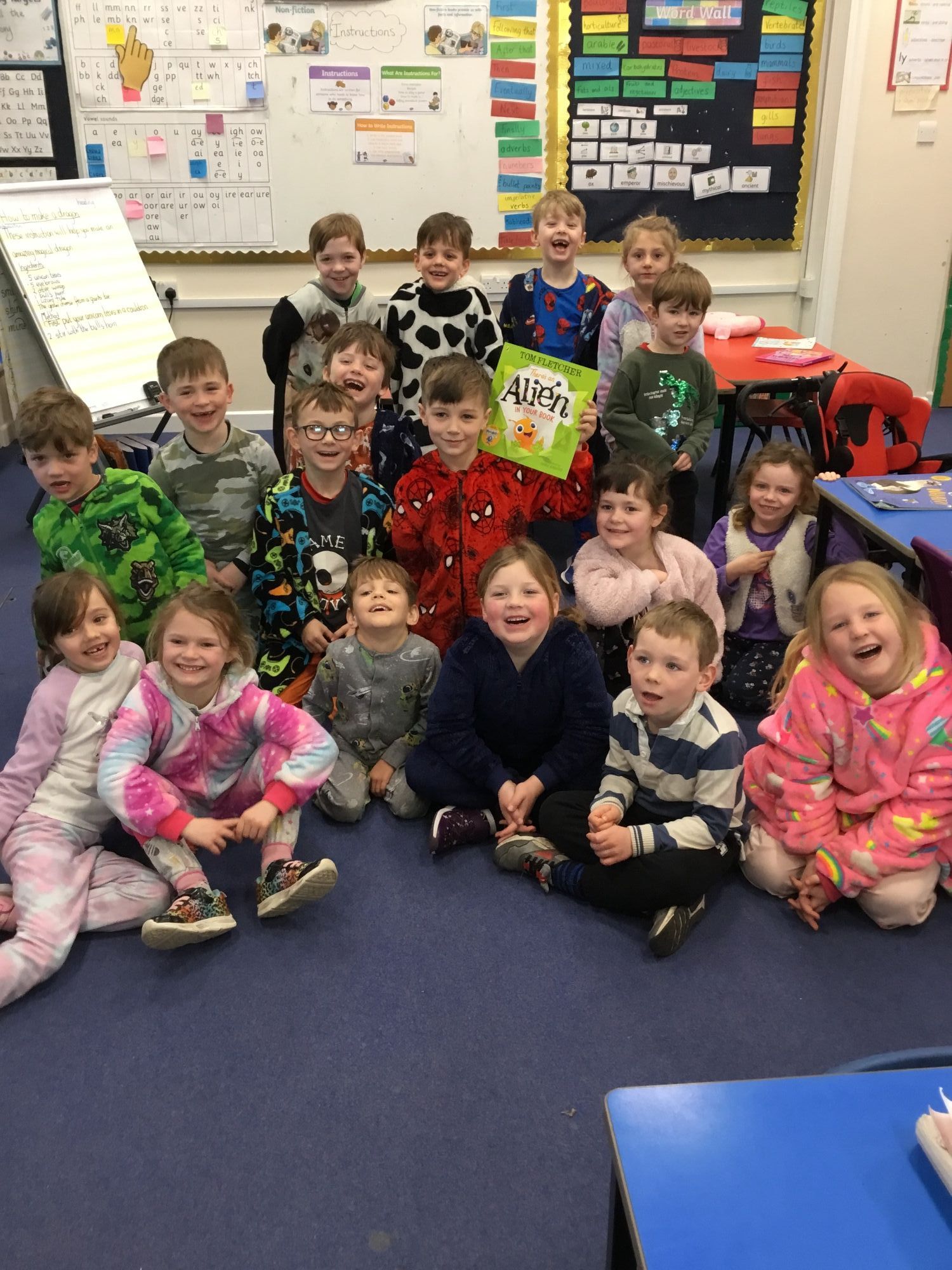 We are a mix of year 1 and 2 children. Our class teachers are Mrs French and Mrs Hart, and we have Mrs Watson and Miss Hemsley as our teaching assistants.
We follow a 2 year rolling programme and cover some very exciting topics such as WW1, China, The seaside, Flight, Castles and Real/Super Heroes.
We are also very lucky to be able to go to forest school every week, where we do activities linked to our topics.
In Woodpeckers we are a team, we respect each other, we take risks, we learn from our mistakes, we try our best, we create, we dream big and we celebrate each others' success.